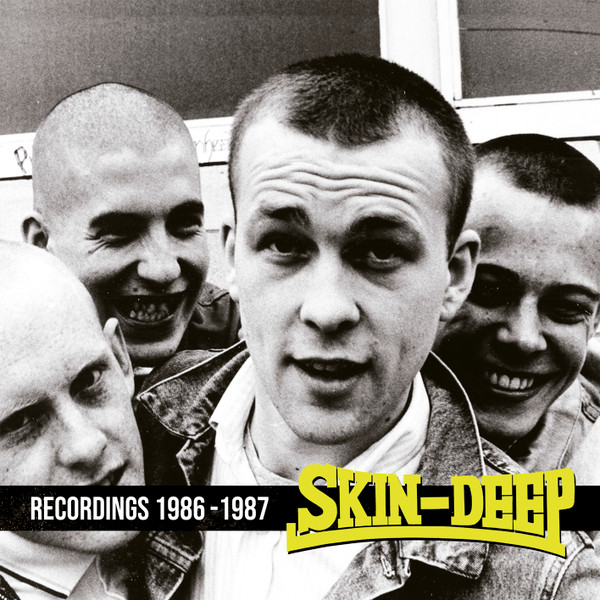 SKIN DEEP - "Recordings 1986-1987" 7"
Disponibile
British Ska/Pop/Oi! band from Doncaster, formed in 1985, whose members will form bands such as 100 Men and Babyshambles.
Collection of demo tracks, live and original versions from the 1986-1987 period, released in 2022 by Common People Records.
A3 poster included, limited edition of 400 copies.
Spedizione in Italia: 7,50€