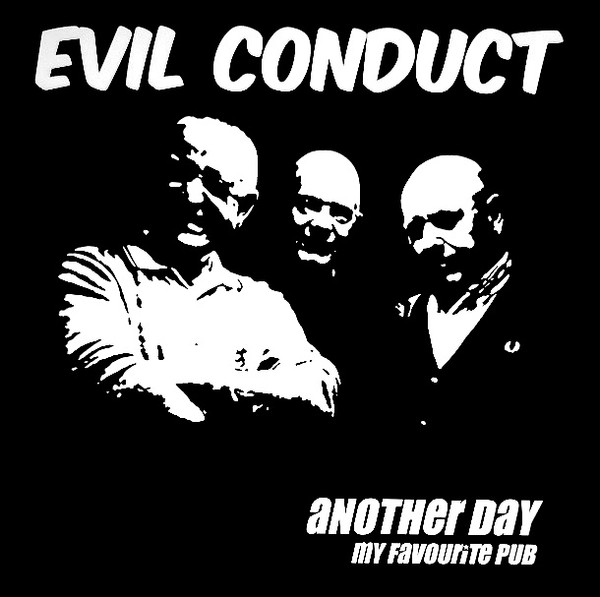 EVIL CONDUCT - "Another day" 7"
Disponibile
Evil Conduct formed in Roermond (Netherlands) in 1984 and is one of the most influential street punk bands in Europe. The last studio album, Today's Rebellion, was released in 2014.
The Dutch streetpunk band had announced their return in original lineup in July 2018, after initially splitting up in late 2015 due to personal differences.
The song will be included on the 7inch vinyl Another Day b/w My Favourite Pub.
Spedizione in Italia: 7,50€