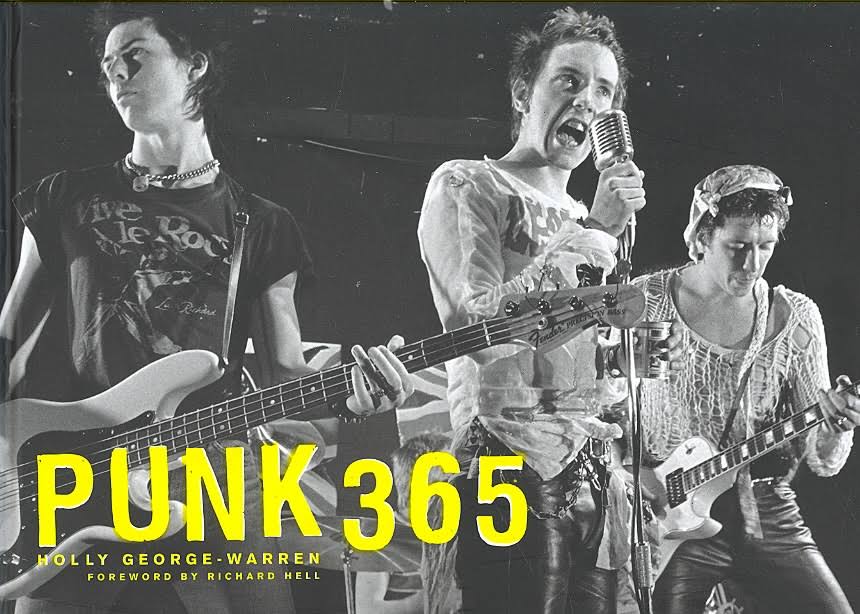 PUNK 365 di Holly George-Warren
Solo 1 pezzi disponibili
Thirty-plus years ago a dark rumble of noise gurgled up from the Lower East Side of New York City, made its way across the Atlantic to Great Britain, zigzagged back over the pond to the West Coast, and exploded. Its name-Punk. InPunk 365, the most provocative photography documenting the performances, the looks, and the attitude has been gathered together, revealing reverberations that continue to shake up the status quo.
Here we see it all: Pre-punk pioneers, the Stooges, the New York Dolls, the MC5. New York's harbingers of change, the Ramones, Patti Smith, Richard Hell & the Voidoids. London's anarchists, the Sex Pistols, the Clash, the Slits. The West Coast's anti-Beach Boys, X, the Germs . . .the list goes on.
By the mid-1980s, from the Replacements to Bad Brains, the sound transmogrified into everything from garage punk to hardcore. Punk 365 has them all, including more than 300 different artists by the most talented photographers who captured the scene, including Bob Gruen, Roberta Bayley, Jill Furmanovsky, Stephanie Chernikowski, Godlis, Janette Beckman, and more.
Foreword by Richard Hell
—
Original first press, rare
Spedizione in Italia: 7,50€